Quality Shopfitting at its best
At Quality Shopfitters our work is the best testimony to our quality and service. From the initial design and planning all the way through to the final construction, we co-ordinate and build the perfect interior fit-out for your store.
From designer boutiques, food and beverage stores to high profile nationally recognised supermarkets we have the fitting solution for you.
View our online gallery for a snippet of our workmanship or send the crew at Quality Shopfitters an email today or call us to arrange a consultation to discuss your specific business needs.
A Link to the Locals
The team at Quality Shopfitters would like to thank the ongoing support and professionalism of Brad Hopper and the team at IGA. Our partnership has seen nearly 5 years of annual awards for store and retail fit-outs.
Here at Quality Shopfitters we only use the best materials and laminates to fit-out our stores. We would like to thank the team at Polytec for suppling us with the best products to make our fit-outs look impeccable and last the distance.
Dan and Andy's Hawthorne Garage Store Fit-Out| 285 Hawthorne Road Brisbane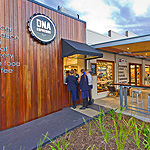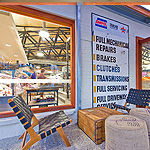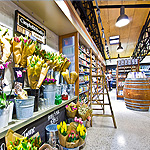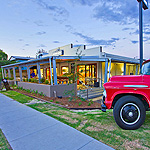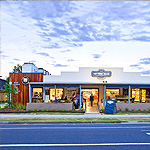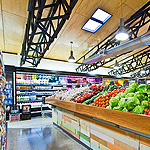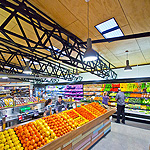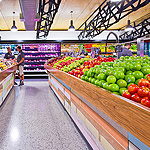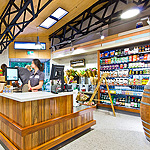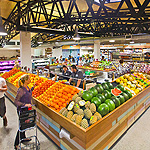 IGA Store Fit Out at Greenslopes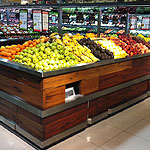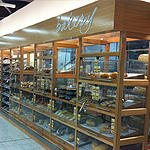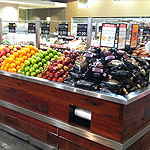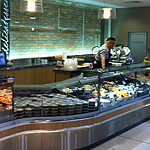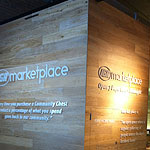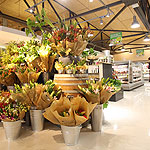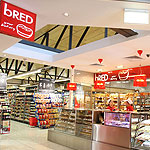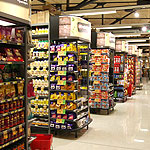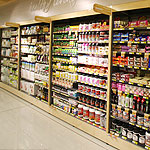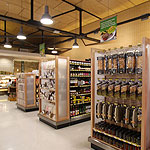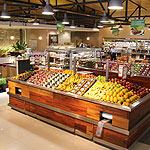 IGA Store Fit-Out at Oxford Street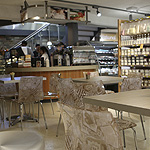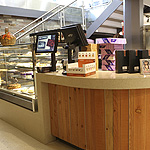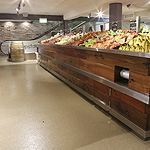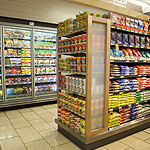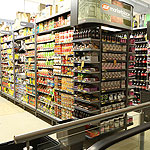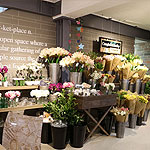 Whitsunday Bottle Shop Fit-Out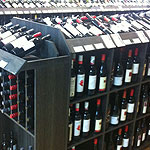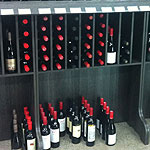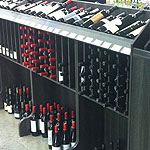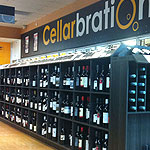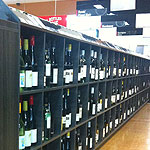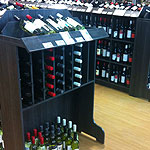 Variety of Store and Shop Fit-Outs